Compliance professionals know that legacy systems can keep their organizations from a full digital transformation, preventing them from taking advantage of automation. The best answer? A modern eGRC solution that gathers and presents information previously fragmented in different silos, from spreadsheets to emails.
Key benefits of automation-enhanced eGRC tools include:
Reduced costs and increase scalability
Use of a single compliance test that examines all applicable regulations
Comprehensive view of your institution's risks
Ultimately, you'll see how an eGRC solution provides you with insights you never knew were there that benefit the entire institution.
---
eGRC tools are critical to your operations
Today's powerful enterprise, governance, risk management and compliance tools (commonly known as eGRC) have evolved to include automation, making them more impactful. In the past, financial institutions were tasked with managing compliance processes manually, which was an expensive operation and subject to human error. Switching to automation-enhanced eGRC helps to alleviate these pain points while breaking down silos and enhancing insights.
---
Manual processes can't compete with automation
Ensuring that a financial institution is complying with local, state and federal rules and regulations is a significant, time-consuming task. For some institutions this might not be an issue—yet. In a changing labor market, organizations should examine how to reduce an employee's manual tasks with automation solutions that can deliver scalability, cost savings and better results. Compliance staff are then free to work on other more essential tasks.
---
Legacy systems can slow down a digital transformation
Whether they're acquired in a merger or are dated technology, legacy systems can hinder an organization's efforts at bringing automation to the compliance processes. Your institution may need to address the issues created by legacy systems that limit automation to enhance your compliance operation and offer the scale you need to expand and grow.
---
Automation streamlines and simplifies your compliance process
A state-of-the-art eGRC solution allows for mapping of controls and requirements to applicable regulations. Instead of the redundancy of one test for each control, compliance mapping using an eGRC tool provides a single compliance test that examines all applicable regulations, saving time and expense.
---
Integrating critical information for a 360-degree overview
The ultimate compliance advantage of an eGRC solution is its ability to gather and present information previously fragmented in different silos, from spreadsheets to emails. A cohesive dashboard gives users the ability to make smarter decisions and enables strategic planning. The result is a comprehensive picture of the institution's risks within the entire compliance portfolio. Risk postures can be seen well in advance of possible problems, enabling the ability to track exceptions and remediate issues before they escalate.
---
Moving the enterprise forward with eGRC
With the ability to assist your institution's digital transformation, an eGRC solution that automates complex compliance needs is a necessity for effectively managing and growing your financial institution. Choose the eGRC solution best suited to your business so your organization can build a more effective, efficient and secure digital future.
---
This article was written by RSM US LLP and originally appeared on Mar 13, 2023.
2022 RSM US LLP. All rights reserved.
https://rsmus.com/insights/services/risk-fraud-cybersecurity/automating-the-compliance-space.html
RSM US Alliance provides its members with access to resources of RSM US LLP. RSM US Alliance member firms are separate and independent businesses and legal entities that are responsible for their own acts and omissions, and each are separate and independent from RSM US LLP. RSM US LLP is the U.S. member firm of RSM International, a global network of independent audit, tax, and consulting firms. Members of RSM US Alliance have access to RSM International resources through RSM US LLP but are not member firms of RSM International. Visit rsmus.com/aboutus for more information regarding RSM US LLP and RSM International. The RSM(tm) brandmark is used under license by RSM US LLP. RSM US Alliance products and services are proprietary to RSM US LLP.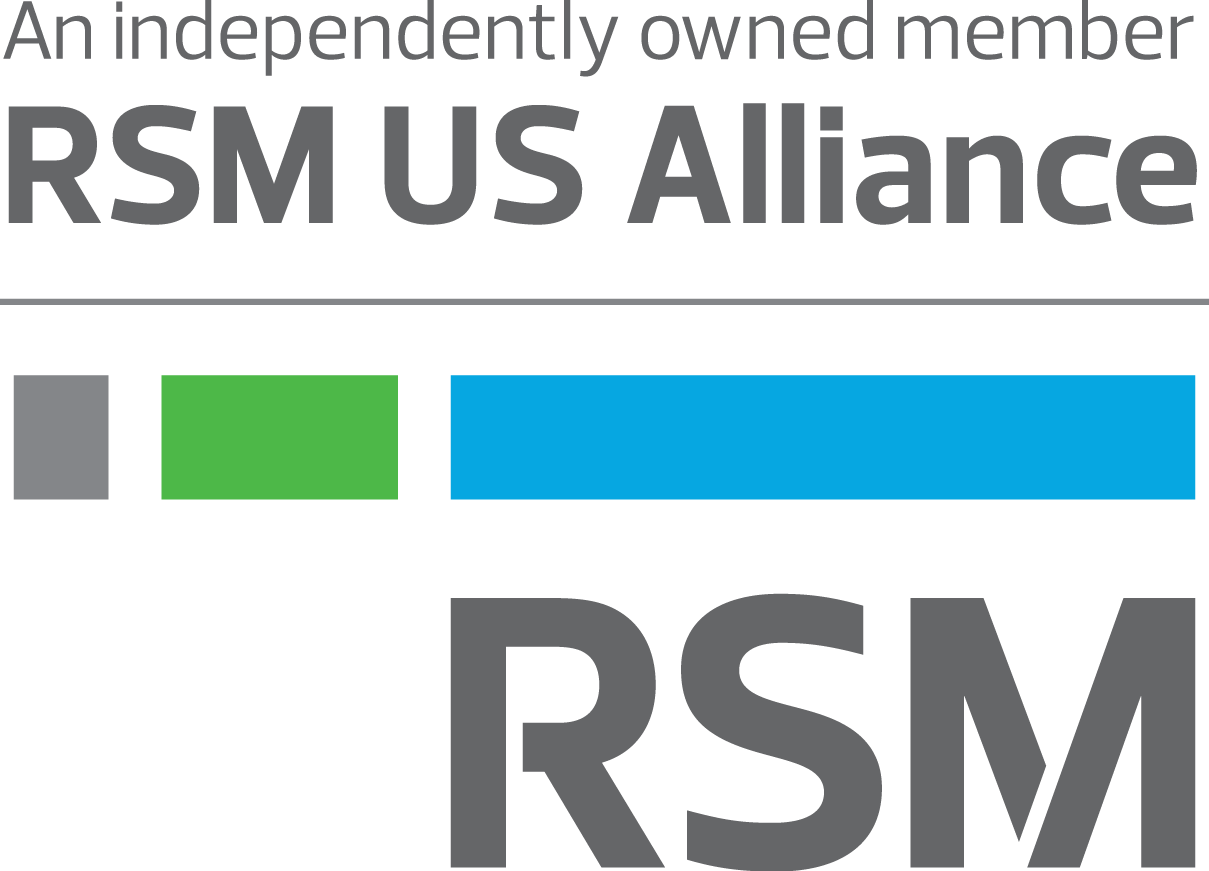 Castro & Company LLC is a proud member of RSM US Alliance, a premier affiliation of independent accounting and consulting firms in the United States. RSM US Alliance provides our firm with access to resources of RSM US LLP, the leading provider of audit, tax and consulting services focused on the middle market. RSM US LLP is a licensed CPA firm and the U.S. member of RSM International, a global network of independent audit, tax and consulting firms with more than 43,000 people in over 120 countries.
Our membership in RSM US Alliance has elevated our capabilities in the marketplace, helping to differentiate our firm from the competition while allowing us to maintain our independence and entrepreneurial culture. We have access to a valuable peer network of like-sized firms as well as a broad range of tools, expertise, and technical resources.
For more information on how the Castro & Company LLC can assist you, please call us at (703) 229-4440.
https://castroco.com/wp-content/uploads/2023/03/Castro-Feature-Network-server-room-355.png
675
1200
RSM US LLP
https://castroco.com/wp-content/uploads/2021/04/logo.png
RSM US LLP
2023-03-13 10:00:00
2023-08-09 19:55:16
Automating the compliance space